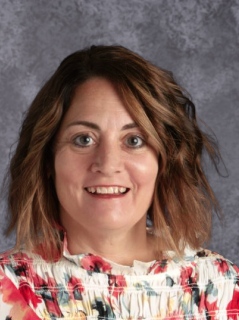 Welcome to Kooser Elementary! Our website is designed to serve as a communication link to our families and the greater community. It offers resources for our families and provides information about events and opportunities within our school.
We are committed to educational equity for all students. Staff focus on providing meaningful and challenging learning opportunities in a safe, respectful, and responsible environment. Our goal is to meet the academic, behavioral, social and emotional needs of all students, and work closely with families to ensure student growth and success.
The Kooser staff values parents as partners in the educational process, and we welcome them as members of our school community. We have an active PTO that sponsors programs to benefit the students and their families. We encourage parents to join the PTO and become involved in our school.
Please visit our website often to learn about Kooser and current events. We believe powerful learning occurs when families, staff, students, and the community work together!
Warmest regards,
Kellie Joy
Principal