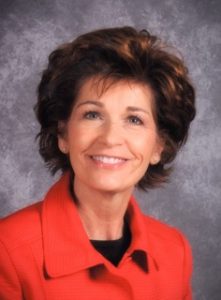 Welcome to Kooser Elementary, home of the Kodiak Bears! We hope you will find our website useful as it is designed to serve as a communication link to our parents and the greater community. It offers additional learning resources for our students and provides information about the events and opportunities within our school.
Students at Kooser are provided with a balanced instructional program that is aligned with the Lincoln Public Schools curriculum standards. Our talented, innovative teachers design engaging, rigorous learning experiences for students. Students enjoy a wide variety of learning tasks, including hands-on activities and cooperative learning experiences, tailored to meet their diverse learning styles and needs. Our specialists (art, music, physical education, and technology) collaborate with classroom teachers to ensure that every child is successful.
At Kooser, we are committed to the academic, social, and emotional success of all students. While maintaining high expectations, our staff creates a supportive and nurturing environment that is most conducive to learning. Our goal is to instill in students a love of learning, while helping students to develop the self-confidence, problem-solving, and critical thinking skills that will serve them well throughout their lives.
We value parents as partners in the educational process, and we welcome them as members of our school community. We have an active PTO that sponsors programs to benefit the students and their families. We encourage parents to join the PTO and become involved in our school.
We hope that you visit our website often to learn about our school and current events. We look forward to working together to provide students with exciting educational opportunities that promote "Success for Every Student, Every Day."
Best regards,
Ann Jablonski
Principal